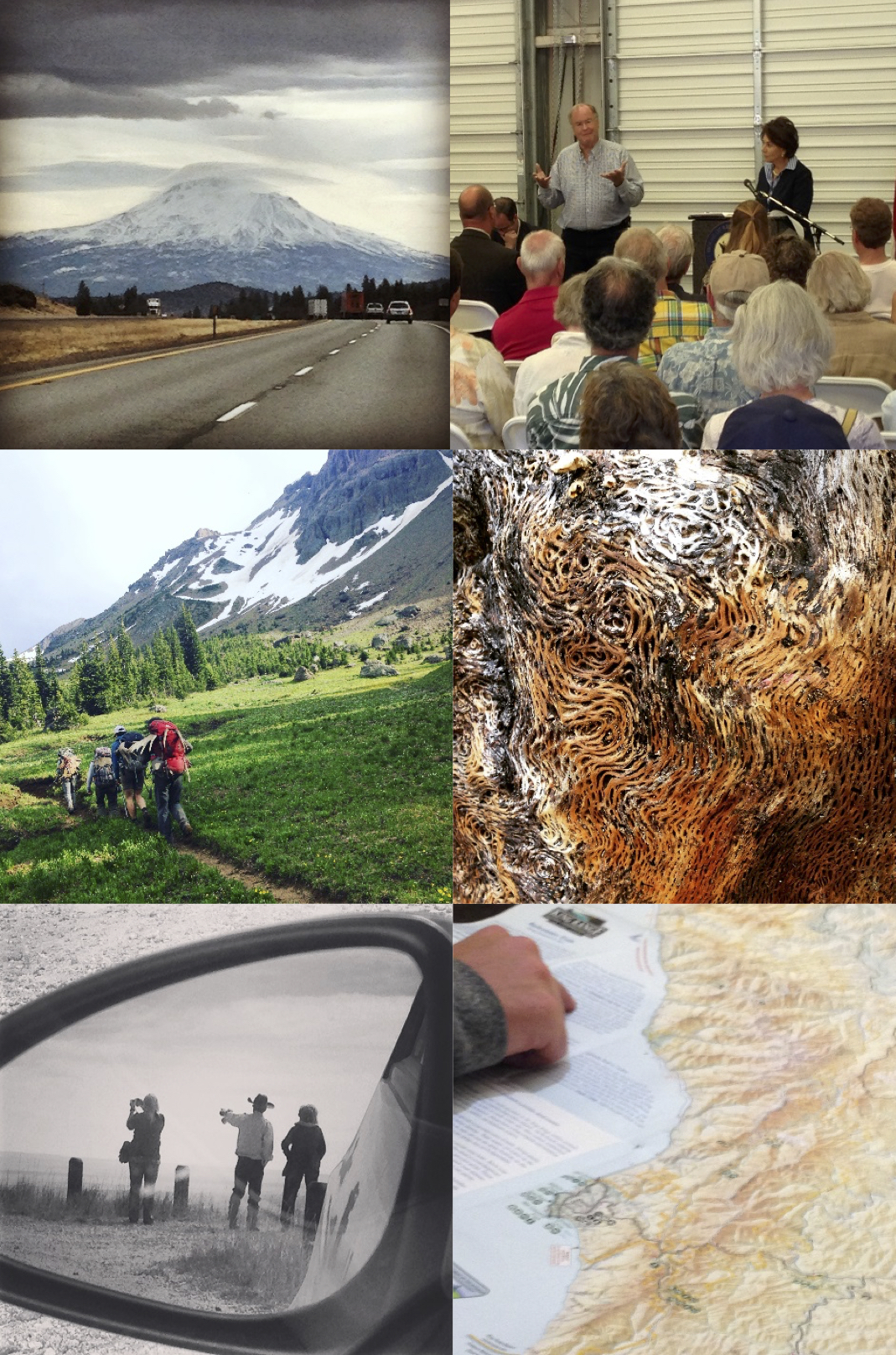 Management Analytics and Decision-making
Develop the ability to wrangle, weave, analyze, and communicate using a wide range of data sources — to aid in the quantitative practice of evaluation and decision-making
The MAD Minor takes a non-traditional interdisciplinary perspective on data analytics with management applications, providing students with basics in modern analytical methods and communication techniques that focus not only on business and economic factors but also the triple bottom line of People, Planet, and Profit.  The goal is to cultivate student potential for future leadership and management roles.
Is it for you? If you are interested in developing real-world management skills to complement your degree major we encourage you to undertake this 5-course minor. The MAD curriculum draws on diverse disciplines within the fields of Engineering, Natural and Social Sciences, Computing and Data Analytics, and Business Management.
Who teaches it? All MAD courses are taught by the faculty of the Management of Complex Systems (MCS) department at the University of California, Merced.
The expertise of MIST faculty falls on the adaptive management of complex coupled human and natural systems. Broadly speaking, this includes arrangements of people, organizations, information, technology, and the natural world operating together for common purposes. 
Courses: The MAD Minor requires 5 courses, one of which may come from a student's major (see list of approved major courses), and only one of which involves a lower division requirement — your choice of MIST 050 Introduction to Entrepreneurship or MIST 060 Introductory Data Analytics.  In principle, the MAD Minor can be completed along with almost any Engineering major with no extra semesters needed.  In addition, most of the MAD Minor courses – the courses with MIST course codes – fulfill GE requirements.